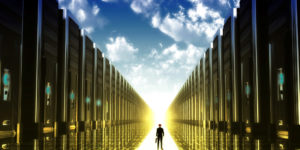 The new Career Service winter semester 2017/18 programme is out now!
The Career Service for international students – as integral part of the Central Career Service – aims at giving individual advice on application matters as well as offering the chance for an in-depth analysis of your application documents.
You also have the possibility to take part in a variety of seminars, trainings and events.
Please visit www.fau.info/careerinternationals for all information, dates, course descriptions and conditions.