Engineering and Electronics Workshops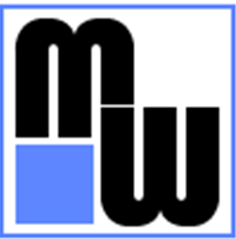 The tasks of the Engineering Workshop of the Faculty of Engineering include manufacturing items and preparing materials mainly for members of the Faculty of Engineering. Other members of the university and collaboration partners may also use the services of the workshop.

The activities of the Electronics Workshop include the development and production of experimental systems and assemblies, repair work, the loan of electronic and electrical equipment, assembly and soldering of conventionally-wired and SMD components, the storage and sales of electrical and electronic components, workshop and office supplies, as well as safety testing of electrical equipment in accordance with DIN VDE 0701-0702.
Contacts
Engineering and Electronics Workshops of the Faculty of Engineering
Cauerstraße 5
91058 Erlangen
Secretary's office: 09131 85-28589
Engineering Workshop
Workshop manager: Dipl.-Ing. Michael Miller, tel. 09131/85-27618
Electronics Workshop
Workshop manager: Dipl.-Ing. Michael Auth, tel. 09131/85-27262
Management Committee
Prof. Dr.-Ing. D. Drummer
Prof. Dr.-Ing. habil. G. Roppenecker
Dr.-Ing. H. W. Höppel