New Faculty Management
Since 01 October 2022 the Faculty of Engineering has a new Faculty Management
Dean of the Faculty of Engineering
Prof. Dr.-Ing. habil. Kai Willner
Lehrstuhl für Technische Mechanik

First Vice Dean (

Research

and

Young Researchers

)
Prof. Dr.-Ing. Marc Stamminger
Lehrstuhl für Informatik 9 (Graphische Datenverarbeitung)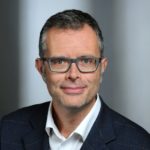 Vice Dean (

Communication

and

Public Relations)
Prof. Claudio Castellini, Ph.D.
W3-Professur für Medical Robotics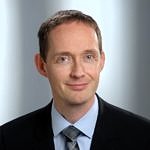 Dean of Studies I (Doctoral Degrees)
Prof. Dr.-Ing. Knut Graichen
Lehrstuhl für Regelungstechnik
Dean of Studies II (Teaching and Studies)
Prof. Dr. rer. nat. Rolf Wanka
Professur für Informatik mit dem Schwerpunkt Effiziente Algorithmen und Kombinatorische Optimierung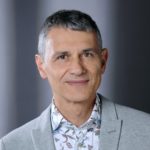 Dean of Studies III (Student Information and Advice)
Prof. Dr.
Wolfgang Heiß
Lehrstuhl für Werkstoffwissenschaften (Materialien der Elektronik und der Energietechnologie)
Current committee structure: